Air conditioner ice build up
Experiencing Ice Build-Up?Top Two Reasons Why Your A/C System is Experiencing Ice Build-Up. Learn How to Correct This Problem Today!
Your Air Conditioner Filter is the most important component of your residential central ventilation system. As such, it should be replaced on a regular basis to avoid higher energy costs and unnecessary maintenance on your unit. If you're seeing ice buildup on your A/C system, it's likely due to a dirty air conditioner filter that is essentially blocking the flow of air. Low refrigerant is another common reason for icing.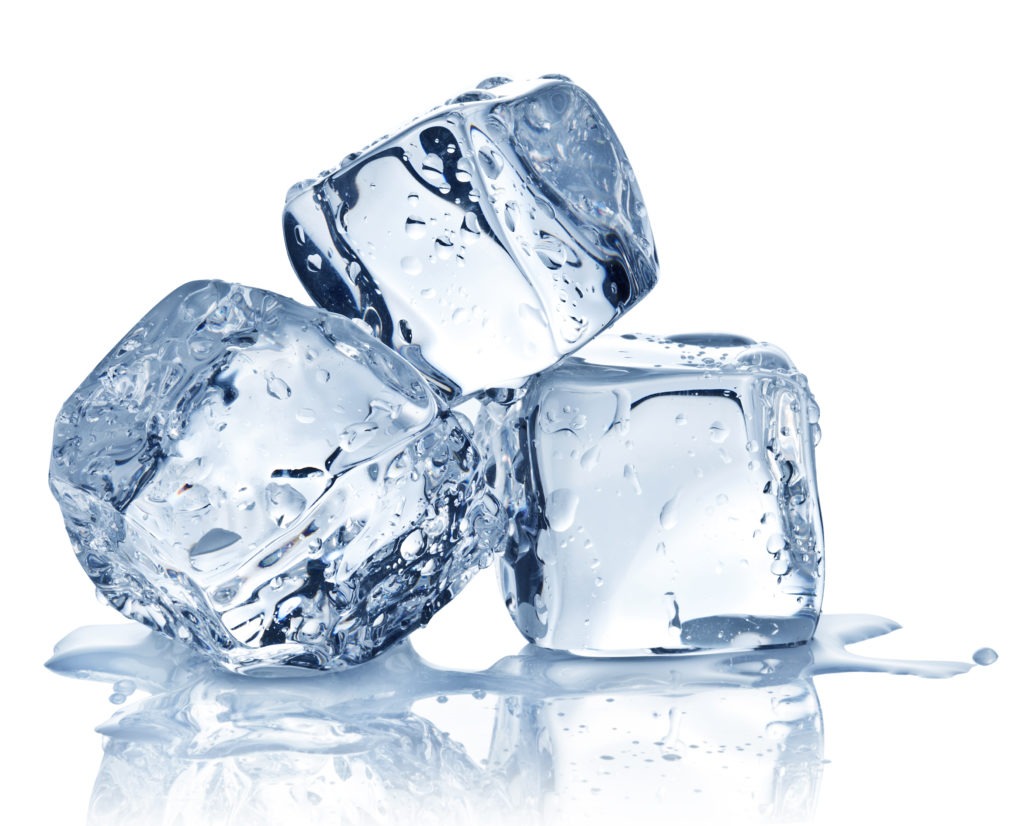 1. Dirty Filters
Simply turn off the air conditioning unit and let it defrost, but be patient, as this can take up to 24 hours and beyond. Once defrosted, remove and inspect the filter. If you can't see light through the filter but instead notice dust, hair and debris when you spread the pleats, you've got a dirty filter. Replace it right away and you should notice a big difference. You'll notice the new filter is white; it tends to get dark and gray when used for more than three months.
2. Low Refrigerant
If the new filter doesn't address the problem and you're still seeing ice buildup, chances are you have a refrigerant leak in the evaporator coil. This is the time to call a professional technician. If you're unsure who to call, check the sticker on your furnace or A/C unit for a phone number. Usually, a certified technician will leave his or her signature somewhere on those units.
Get Ready for Summer and Avoid Problems NOW!
To avoid the high bills of calling in a technician when your A/C system breaks down in the heat of summer, do some maintenance on your unit now. All you have to do is run and test your air conditioning system to troubleshoot any issues that may become a problem later on. The last thing you want to do is turn on your A/C during a heat wave and nothing happens! Good luck finding a technician at that point, as everyone will be requesting service calls during the hot and humid weather.
At Furnace Filters Canada, we hope you only have to replace the Air Conditioner Filter, as this is the least expensive solution if your air conditioning is freezing up. Visit our House Air Filters page and purchase a pack of NEW filters today. Remember, our prices are low and shipping is FREE!