Small business success stories
5 Hugely Successful Companies that Started out in a Garage
Once upon a time, Filtration Montreal started out with one man and one mission: to sell furnace filters to neighbors who couldn't readily find what they needed at Home Depot or anywhere else for that matter. OK, so I don't own a multi-million or billion dollar company and I didn't exactly start out in a garage – more like a small office in my home. But, you get the idea. Check out these American companies that got their start in a garage, and now pull in more cash than they can spend.
1. Amazon
Perhaps the most popular and successful online marketplace of our day, Amazon was established back in 1994 as a small online bookstore. It was the brain child of Jeff Bezos, who crafted his website in his Washington garage, feeding $40,000 into his business initially so he could order, sell, and deliver books to 48 countries around the world. He sold his first book in the summer of 1995, and hasn't looked back since.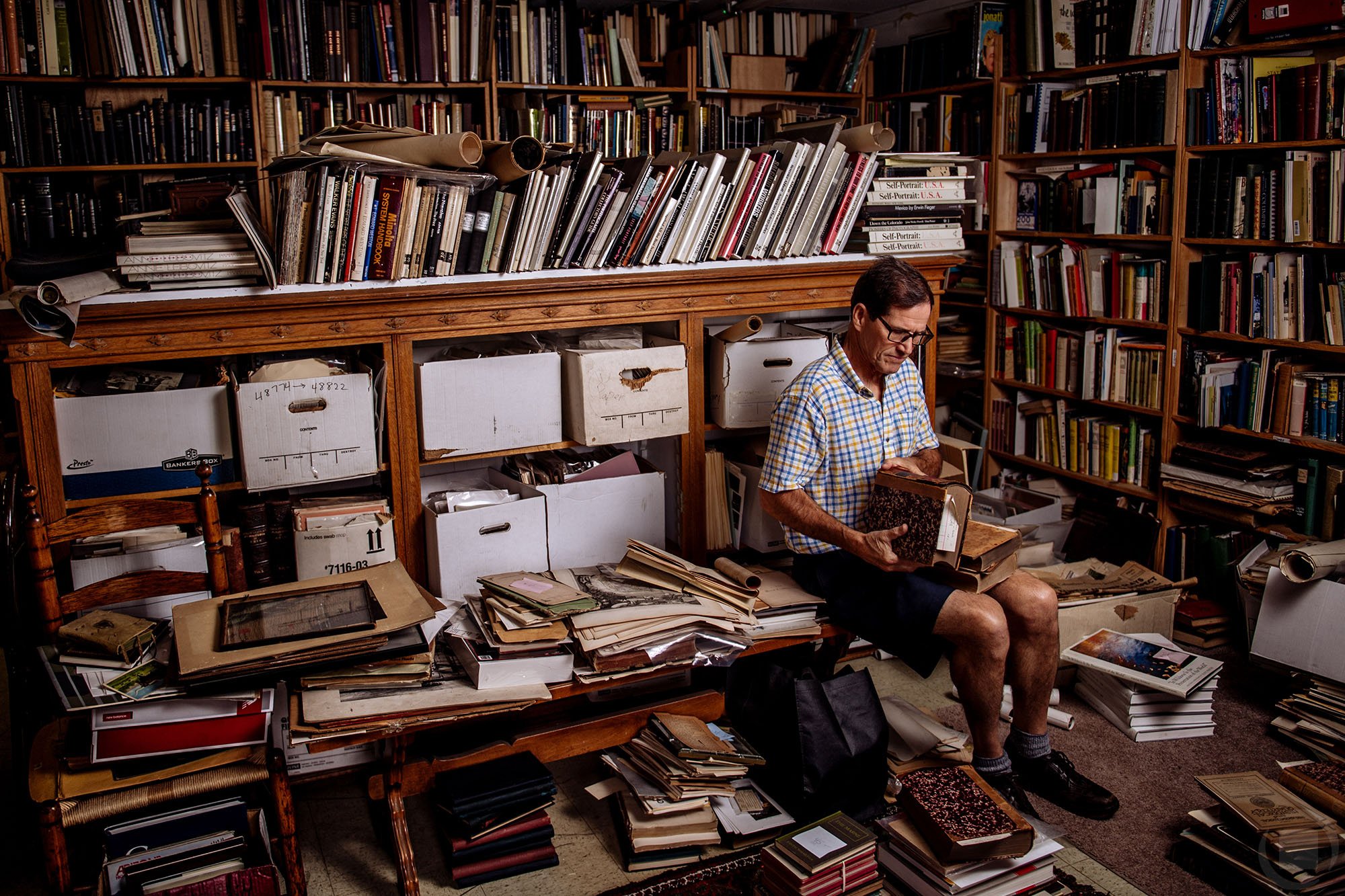 2. Hewlett-Packard
HP began as a collaboration between two friends, Bill Hewlett and Dave Packard. This story goes back to 1939 when the pair got together in Packard's garage with little more than $500 and a dream. Their first product was an audio oscillator (HP200A), which they subsequently sold to Walt Disney for the sound system in Fantasia. That garage in Palo Alto is now considered to be the birthplace of Silicon Valley, says Inc.com.
3. Google
Hard to believe the most famous search engine on the planet got its roots in a garage as the concept of Larry Page and Sergey Brin. These Stanford University grads rented their friend's garage in 1998, working round the clock to form what would later become known as Google. Their goal was to come up with something revolutionary that would not only organize but maintain and rank a variety of global information on a single platform that anyone could access. Boy, did they achieve that and more!
4. Apple
Apple was born from an idea hatched in Steve Jobs' parents' garage back in 1976. Three California men -- Steve Jobs, Steve Wozniak, and Ronald Wayne – first came up with the Apple I, which was sold as a motherboard to a local retailer for just $500. The concept for the Apple II was conceived shortly thereafter. But it was the Macintosh line of products that truly propelled them to fame, from Mac laptops and desktops to iPhones, iPods, and iPads.
5. Microsoft
Hard to believe that Microsoft got its start in the Albuquerque garage of Bill Gates. Together with his buddy Paul Allen, they devoted themselves to programming language and software operations, working in tandem with IBM. Their first operating system was licensed for $80,000, but they kept working until they developed Windows, which today runs on 80 percent of computers around the globe.
See? If they can do it, so can you! Share your small business-turned-huge experience with us! This is Our Story