We are Your Top Source for Camfil Canada Filters

Canadian residents, check your furnace filter supply today. Need some more? Don't wait till you run out to order more. We give you incredible deals on all kinds of furnace filters, but our Camfil products are the best. Made in the USA, Camfil Canada is the choice you should make for your furnace filters, affording you the best quality for the money. With 90 percent of Canadians just like you unable to find the right air and furnace filters locally, it's more imperative than ever that you stock up now. Camfil 30/30 filters set the industry standard for high energy efficiency, pleating technology and top performance time after time.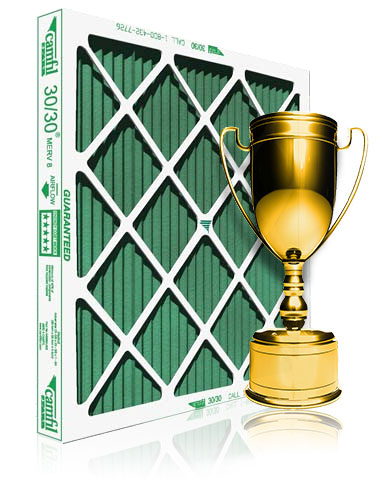 If you're unsure of which filters to buy, we recommend our signature product, the Camfil Canada 30/30, the brand that fits most of your needs as a homeowner. We offer you a way to simplify your furnace filter purchases through our convenient, easy-to-use website for online orders. Don't waste time searching store shelves. You won't find what you need. Instead, stock up and save with us today. Our high-capacity Camfil 30/30 filters are rated as MERV 8 for long-lasting, quality results and a five-star energy cost index.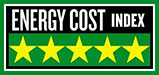 Our USA-made pleated panel filters fit most models. Just specify size and quantity and you will get free shipping via Canada Post. As your number one provider for Camfil Canada 30/30 filters, you can rest easy knowing our industry-leading products do a great job of filtering out allergens that can creep into your home, making you and your family sick with allergies and asthma flare-ups.