Furnace Filters Toronto
We Can Meet Your Needs for Furnace Filters, Toronto!
How are you doing on furnace filters, Toronto? With 9 out of 10 Canadians unable to find the furnace or air conditioner filters they need locally, it's no wonder many of you are at a loss as to where to buy affordable, accessible furnace filters in Toronto. You would think with Toronto being the biggest city in Canada, it would be easy to find the refills you need, when you need them. But it's not so.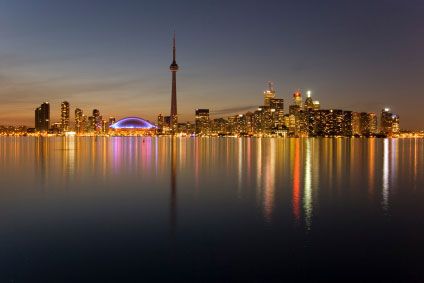 We can change all that, offering top quality, Canadian-made furnace filters for Toronto and beyond. This no-hassle alternative to driving all around the city allows you to order from the comfort of your home or office. Once you place your order, just sit back and relax, they'll be delivered to your door quickly and efficiently. And if you're worried about shipping costs, you can rest easy: with us, shipping is always FREE! Free shipping
We are proud to carry only the finest furnace and A/C products at the best prices around, giving you peace of mind when it comes to ordering and installing the highest quality products available. Plus, all in stock orders ship within 24 hours. Did you know we're also the ONLY online store in Canada that carries the new Camfil 30 30 ? If you're not familiar with the Camfil 30/30 yet, just go ahead and try it. You'll love this product, as it's quickly becoming an industry leader. Why? It provides well-filtered air for your home day and night, allowing you and your loved ones to breathe easier—especially those prone to allergies and asthma. If you don't take care of your indoor air quality, it can quickly become more polluted than outdoor air.
It's easier than ever to get top-quality, affordable, quick-shipping furnace filters, Toronto! Start now and you'll be well on your way to receiving a high-quality furnace filter in no time.