Furnace Filters Vancouver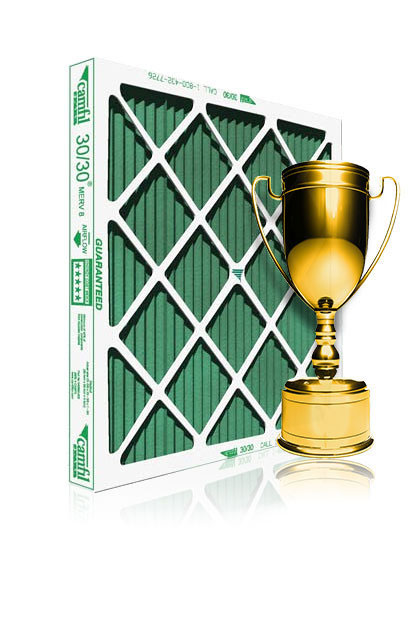 One would assume that Vancouver, being a large city in Canada, would have easy access to all kinds of furnace filters, but our research shows that 9 out of 10 Canadians can't find the filters they need when it comes time for replacement. We can change that with our convenient availability of many different kinds of pleated air filters, including the new Camfil 30/30, which gets rave reviews.
If you're almost out of replacement filters, make an online purchase through us, Canada's premiere air filter store. We offer a convenient service to Canadians, with filters always in stock for your needs and ready for shipment for FREE to anywhere in Canada via Canada Post.
When you use our secure, easy-to-use website to order your furnace filters, Vancouver, just sit back and relax while we ship out your order quickly. You save even more money with free shipping. It's such a hassle to search high and low for filters when we are your sole provider of the best filters on the market. Let us help you!
Our Canadian-made pleated panel filters can ensure your home's air stays healthy. Your indoor air can become just as polluted as the outdoor air if you don't regularly change your filters. Asthma and allergies can act up when the air is dirty. Don't let this happen, especially if you have kids or elderly parents living with you.
You shouldn't trust anyone else with the air quality of your home. We can give you industry-leading products that keep pesky allergens out of your household, at a price you can afford. Start shopping for the exact furnace filter size you need now and you'll have it very soon. Boost your savings potential and share a box with a friend.
Go ahead and sign up for our newsletter and get money saving incentives, news and tips!